Supporting customers during the Covid-19 pandemic.
What matters most to you?
PARTNER WITH US
We stand strong, but we never stand still.
For over a century, industry-leading brands have trusted Assurant to protect their reputation, help their business grow and take great care of the people we serve. Our clients tend to stick around for decades, not years. That's because we're not satisfied with stability. We're constantly on the move.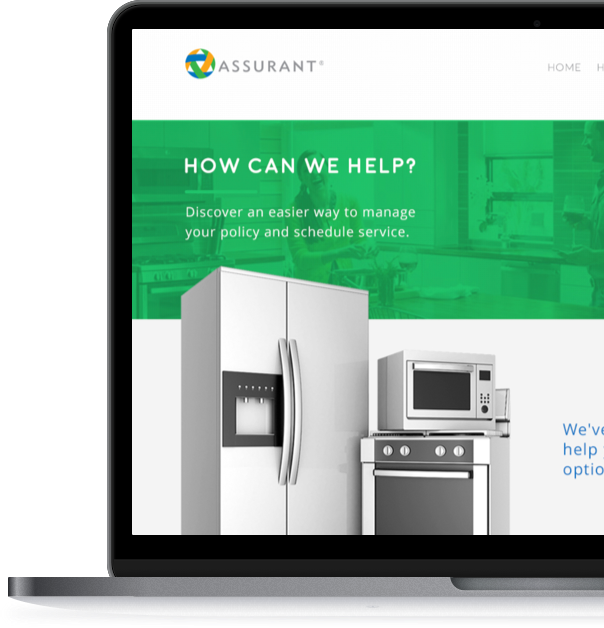 You have challenges. Assurant has solutions.
The Auto Industry is Changing
The Right Coverage for Electric Vehicles
Help protect and grow your business by offering the latest vehicle protection product for the changing market, with a specialist electric vehicle warranty - EV ONE