Assurant's vehicle protection services help you optimize performance and navigate every challenge. Partners trust us to help them evolve with a rapidly changing market by combining data-driven insights and innovative technologies with underwriting, administration and financial services. For more than 50 years, we've helped businesses like yours exceed customer expectations.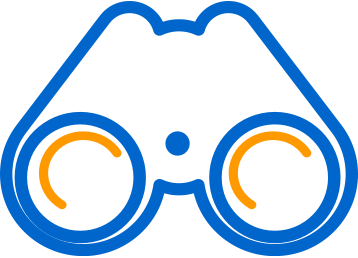 SEE FURTHER
Get unmatched automotive expertise from over 50 years of industry experience.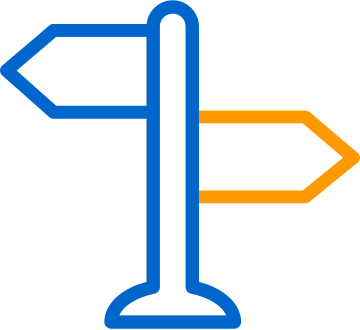 GET THERE FIRST
Access global data and consumer insights to uncover new opportunities.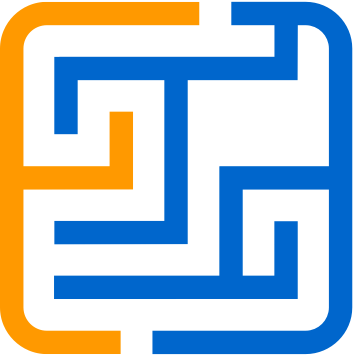 ADAPT AS YOU GO
With a flexible set of vertically integrated, global capabilities to optimize for today and adapt for tomorrow.
PARTNERS
Deliver value in a changing market.
Fuel your future with a partner you can trust. We protect 47 million cars worldwide and work with thousands of clients across the vehicle industry. Whether you're making cars, selling cars or delivering vehicle protection, we'll work with you to help meet and exceed your goals.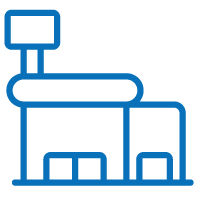 Dealers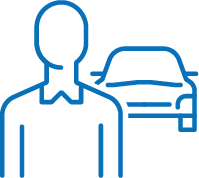 Agents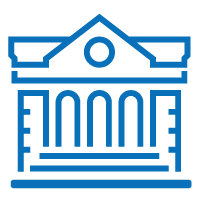 Financial Institutions & Insurance Providers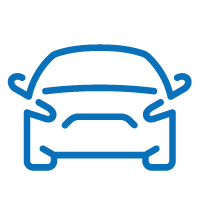 Manufacturers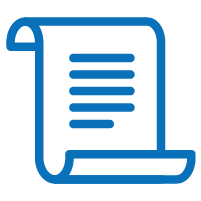 Third-Party Administrators
FLEXIBLE CAPABILITIES
Maximize performance across the value chain.
Drive more effective product development, client marketing campaigns and digital point-of-purchase materials when backed by our decades of market research, data analytics and industry innovations.
Proven ability to create products and services that will increase sales revenue and keep your customers coming back. Go to market faster with our innovative design methodology and vertically integrated teams.
Data driven decisions and actuarial expertise to develop creative underwriting, profit sharing and retentions solutions.
Get customers back on the road. Our digital delivery, expedited processing and transparent claims administration deliver superior customer service. And offer as much support as your business requires.
Maximise your profitability and increase customer loyalty with custom-designed training and expert sales support. Keep your team current and optimized to sell with technology-driven and in-person sales consulting and training with our Performance Institute, backed by automotive industry experts.